Happy Tuesday everyone! Here is another under $50 sale blog for some things i would love to have for my fall look! I am totally into vintage and military looks right now. Too bad I will be spending my fall in a lab coat and bland business attire!! Happy shopping!!

Fledgrau Cropped Culottes– Anthropoligie They are dressed for summer here but I would wear them with a knee-high chocolate or camel boot for fall!!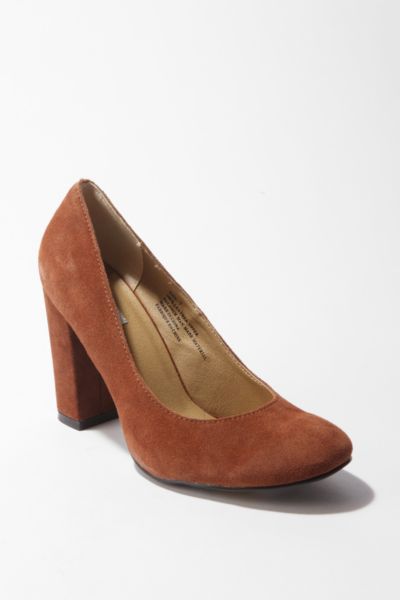 Kimchi Blue Suede Block pump– Urban Outfitters I love the look of suede and its perfect for fall outfits!! These have a chunky heel too that make them easy to wear when you are on the go!
Sleeveless knit and woven dress The Loft. this dress is super cute and would be a great fit for a war fall day with a fun blazer or denim jacket.
Copper wash Linen and Denim Jacket– I don't care what anyone says; EVERYONE needs a good denim jacket for their wardrobe.
Neutral mix necklace– White House Black Market Still in love with Neutrals for the fall too! this will catch the sunlight and look very fall!!
Women's Shaker-Stitch boyfriend Cardigans– LOVE LOVE LOVE cardigans for chilly fall days with leggins and a scarf! I have a ton!!